Featured Items
---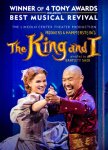 Front Row at the Pantages
Preview Item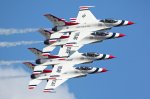 Thunderbirds Air Show at Fred's
Preview Item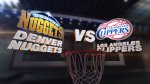 Clippers Luxury Suite for 12
Preview Item
Welcome to Boys & Girls Clubs of Huntington Valley's online catalog!
Here you will find some of the amazing items up for bids at the Club's "Great Futures Start Here" Annual Benefit Dinner and Auction. That exciting event will take place on October 15, 2016 at the Hyatt Regency in Huntington Beach. We hope to see you there!
This year's event will feature auction items that you simply can't live without! Take a look and start planning your bidding now for getaways to exotic places, local adventures, one of a kind experiences, trips to your favorite restaurants, and so much more.